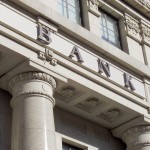 Many investors really start to study the markets this time of year in an effort to divine what's next for global markets and, by implication, their portfolios.
But for an accurate financial forecast, I turn to the world's top steak houses, which are known haunts for global traders anxious to blow off some steam and have a fabulous meal.
Today I'm going to talk about what's not"on the menu" - pardon the pun - and why. Then, I'll highlight an investment poised for profits as a result.