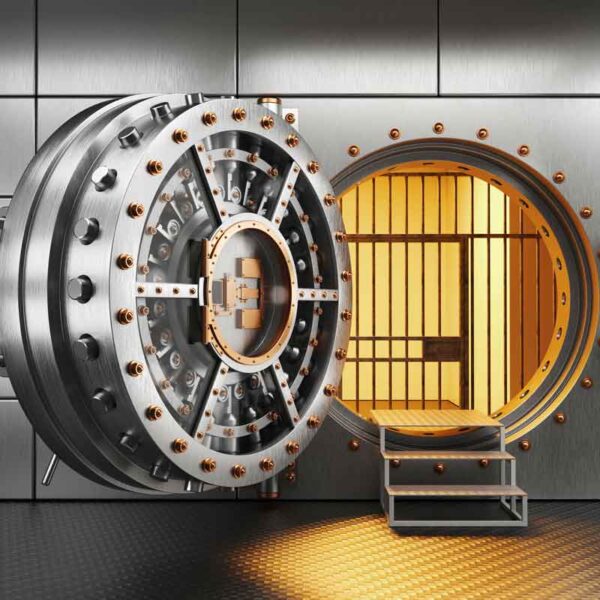 It looks as if investors are starting to realize that the regional banks are in much better shape than initially feared.
The regional bank indexes have bounced sharply this month and price crossed back over the 200-day moving average earlier this month.
That is an excellent indication that a new bull market in regional banks is underway.
And it's fantastic news for income investors.
Many regional bank stocks are paying out large dividends that are safely covered by earnings.
Investors can not only see their money grow as prices recover, they can lock in high yields that are likely to go up as the banking industry continues to recover...