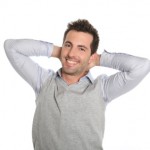 If there's one sector that's primed for explosive growth right now, it's biotechnology.
Its position as a new market leader in the tech sector cannot be overstated. Clearly, investing in biotech is an idea few can afford to ignore.
Genentech, the first biotech company, was formed in 1973 and was the first to go public in 1980, which launched the biotech sector.
Though the sector is only 33 years old, humans have been using varying forms of biotech for thousands of years, before anyone was investing in anything.