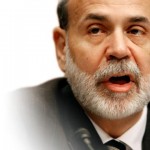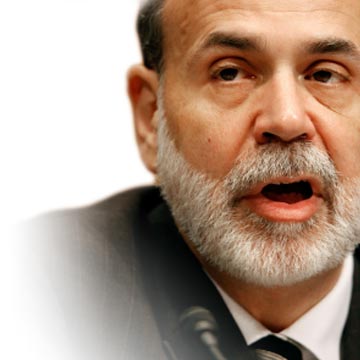 If you wanted a clear picture of Federal Reserve strategy from the Ben Bernanke testimony to Congress this week, you were disappointed.
This week's Bernanke testimony highlighted the mixed signals Bernanke has been sending to markets - part of the reason Money Morning Chief Investment Strategist Keith Fitz-Gerald has said Bernanke is engaging in "monetary drunk driving" and is "jerking the wheel back and forth all over the road."
That's why two Bens showed up at his final Humphrey-Hawkins appearance before Congress: Accommodative Ben and Tightening Ben.
Bernanke said the $85 billion a month bond purchase plan would be slowed later this year if the U.S. economy stayed on its present course.
But he also told Congress the Fed was not backing away from its very easy monetary policy. He said "a highly accommodative monetary policy will remain appropriate for the foreseeable future."