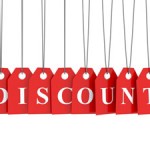 During the month-long sell-off from mid-September through mid-October, some investors panicked as the Dow Jones Industrial average dropped 6.7%.
The markets recovered quickly. In fact, the Dow reached another new high of 17,735 today. But not every stock has rebounded completely.
And that's presenting investors with some of the best cheap stocks to buy before 2015.