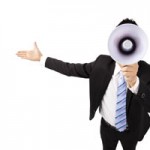 As my Total Wealth readers know, when I started that newsletter I highlighted six "Unstoppable Trends" - each of which is backed by trillions of dollars - and promised that we'd check in on them from time to time in the pursuit of profits.
Today, I want to keep that promise.
Not only are all the "Unstoppable Trends" fully intact, many are getting even stronger. So are the companies we're tapped into, especially when they're in sectors being written off by the mainstream investment community...