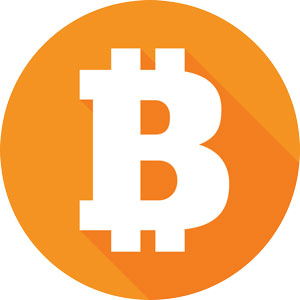 Chances are, you've never before heard of Bitcoins.
So here's a quick primer: Imagine a type of money that you can't put in your pocket, that you can trade like a stock, that you can earn with your computer, that enables anonymous transactions, and most importantly, has skyrocketed in value 399,900% in the past year.
That's precisely what we're talking about with Bitcoins.