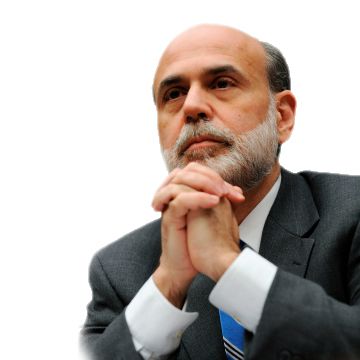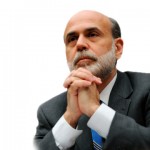 The two-day Ben Bernanke testimony before Congress continues today (Wednesday) as the U.S. Federal Reserve Chairman faces the House Financial Services Committee. Members will grill Bernanke for more information on the Fed's exit strategy from quantitative easing (QE) and its easy money policy.
While Bernanke did admit yesterday to the Senate Banking Committee that "there's no risk-free approach" to unwinding the $85 billion-a-month bond-buying program, he shed little light on how the QE measures would end.
In fact, Bernanke's vague answer to Sen. Richard Shelby, R-AL, when asked how the Fed will deleverage the balance sheet, was this: "In terms of exiting from our balance sheet... a couple of years ago we put out a plan; we have a set of tools. I think we have belts, suspenders - two pairs of suspenders. I think we have the technical means to unwind at the appropriate time; of course picking the exact moment to do, of course, is always difficult."

The buying is expected to continue until the Fed sees the unemployment rate fall to at least 6.5%, but Fed critics are concerned about the nearly $3 trillion balance sheet Bernanke has built up already.