Boeing stock
Article Index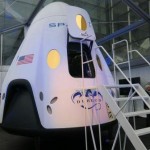 Will there finally be a chance to invest in SpaceX stock in 2015?
Here's the latest on Elon Musk's forward-thinking commercial space transportation brainchild…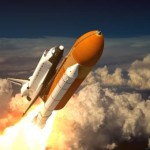 The commercialization of space is estimated to be worth more than $300 billion a year.
Over the past two decades, the role of private industry has grown as that of the government has shrunk, opening up new investing opportunities in the "final frontier."
Here's what's behind the rise of private space, and two space stocks to buy to tap into this futuristic cash cow…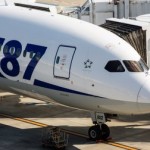 Boeing stock is up 78% this year. And that's despite getting hit by a lot of widely reported problems with its 787 Dreamliner commercial aircraft as well as the ever-looming threat of defense spending cuts. Not many companies can bull their way through such setbacks and emerge a strong buy.
Here's why investors have so much confidence in Boeing...