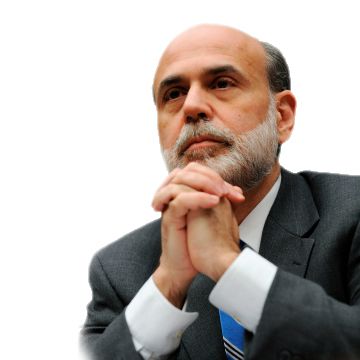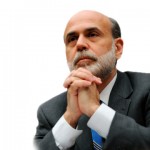 Equities rallied and bond prices fell through January as investors, relieved that Congress had avoided the fiscal cliff and postponed a fight over the debt ceiling, changed their stance to take on more risk.
With the immediate crisis over, the need for safe-haven instruments such as U.S. Treasury bonds has diminished, sending yield-starved investors scrambling for better returns.
Improving sentiment in the United States, Europe and even in Japan has sent U.S. Treasury bond prices lower. The yield on the 10-year Treasury bond is now over 2.0% for the first time since April of last year, having averaged 1.80% for 2012.
But it's not just improved sentiment that's going to push down bond prices.