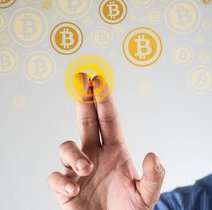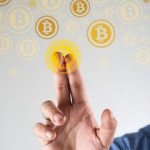 One of the main obstacles holding back mass adoption of Bitcoin is that it's not all that easy for the average person to buy it.
That is quickly changing, however, with the spread of Bitcoin ATMs. The few hundred Bitcoin ATMs scattered around the world right now will bloom into tens of thousands over the next few years, and eventually hundreds of thousands. (There are about 2.2 million conventional ATMs in the world.)
That kind of accessibility will prove key to the wider adoption of Bitcoin. But the machines also need to be easy to use, a consideration the Bitcoin ATM pioneers already seem to understand.