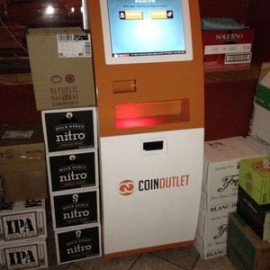 Knowing how to buy Bitcoin from a Bitcoin ATM is a good skill to have as the digital currency goes mainstream.
Today about 82,000 merchants accept Bitcoin - more than double the number just one year ago. As more merchants accept Bitcoin, there's a growing need to buy Bitcoin "on the go."
That's where Bitcoin ATMs come in. But using a Bitcoin ATM isn't like using a traditional bank ATM.