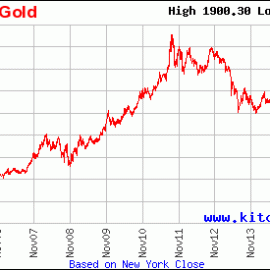 This week I bought more American Eagles.
My wife and I keep lockboxes - one for each of my three children - in secure places, and every month I buy and throw a few more gold coins in each one.
That strategy may look old-fashioned. But soon it will look smart.
In fact, I view these boxes as the single most "sure" asset I own. And now's the moment to fill them up.