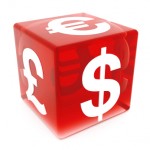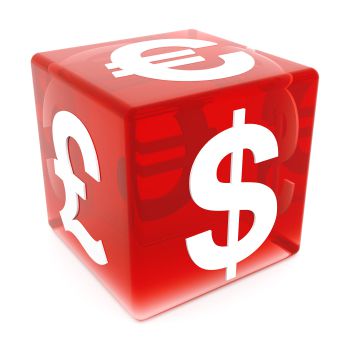 The best currencies to invest in for 2013 come from Asia, South America, Australia - but not the United States.
The Federal Reserve's misguided insistence on a loose monetary policy, ongoing resistance to government spending cuts, and another increase in the U.S. debt ceiling will all conspire to boost inflationary pressures and restrain the value of the U.S. dollar.
That will, of course, impact domestic market performance and cut into real returns on dollar-denominated investments - but it will also provide major opportunities for U.S. investors who can target issues denominated in the strongest foreign currencies.
Unfortunately, that doesn't include most of the world's other major currencies - including the euro, British pound and Japanese yen - since the economies of the underlying nations are also suffering from sluggish economic recoveries and problems with excess debt.
As such, the strongest currencies in 2013 will likely be found to the north and west of the United States, starting with the neighboring Canadian dollar.