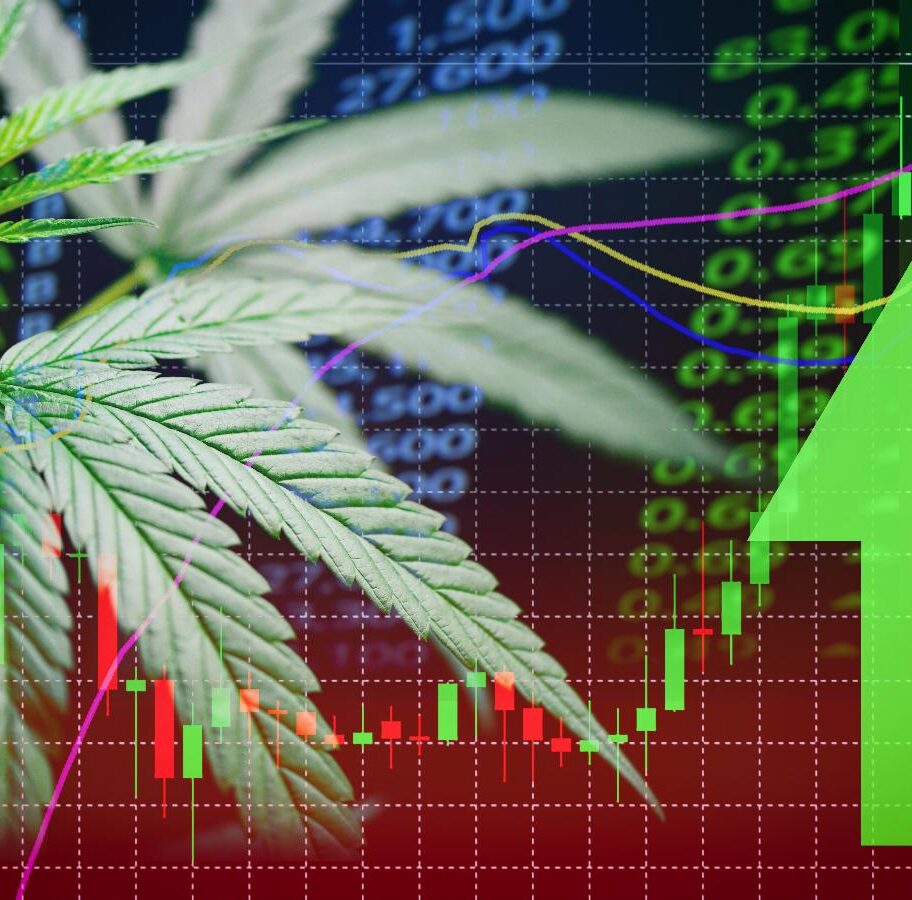 The cannabis sector as a whole has risen more or less uninterrupted in the past six weeks. Cannabis was already having a good 2021, as we expected, but it's gotten even better in the last 48 hours.
Why? Well, the prospects for legalization have never been so bright.
Late Tuesday, Senate Majority Leader Chuck Schumer remarked that marijuana reform was "a key priority" for this session, and two Senators, Ron Wyden (D-OR) and Cory Booker (D-NJ), announced they would be putting forward reform legislation in a matter of "weeks."
Of course, we've sort of heard comments like these before, but the truth is these statements mark the very first time lawmakers have made an actual, formal commitment to marijuana reform.