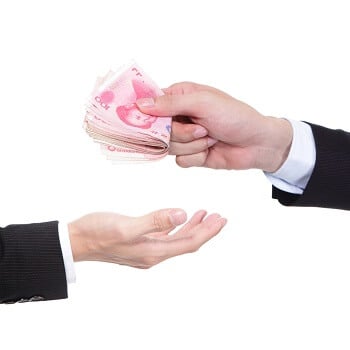 Multiple reports earlier today revealed that the Chinese government busted the country's largest-ever underground banking network.
The once-clandestine web of brokers and traders had handled illegal foreign transactions worth some $64 billion.
While some may find news of a scandal that large shocking, even scary, mainstream media isn't reporting the real story here.