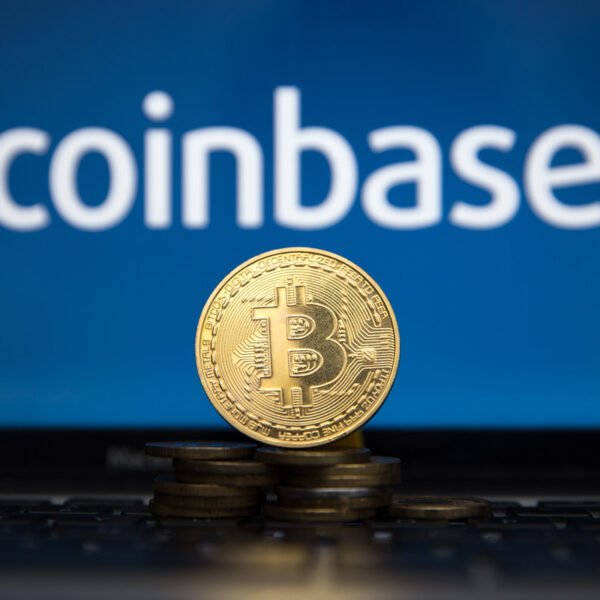 Investors are getting a new way to invest in the cryptocurrency boom with the arrival of Coinbase stock on the Nasdaq.
Coinbase Global, the best-known U.S.
crypto exchange, has experienced explosive growth over the past year.
It figures to be one of the hottest offerings on Wall Street this year.
But should you buy it?.