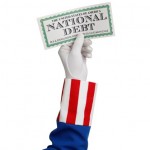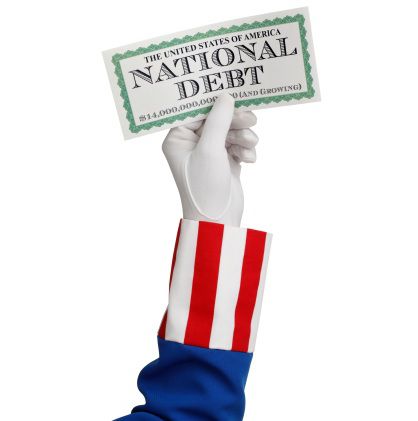 After six years of non-stop deficit spending that has added $8.2 trillion to the national debt, the U.S. Treasury has announced that it expects to reduce the country's debt by $35 billion this quarter.
Given that national debt growth has rocketed past $16.7 trillion and is on track to exceed $17 trillion at some point in the fall, a $35 billion reduction is laughably tiny. It's just 0.02% of what we as a nation owe.
And in the very same statement, the Treasury admitted that in the following quarter it expects to be back to borrowing as usual - $223 billion worth, more than six times the amount it plans to pay down this quarter.
So why bother?
"I don't believe in coincidences," said Money Morning Chief Investment Strategist Keith Fitz-Gerald. "Our leaders in Washington on both sides of the aisle are terribly under pressure from the American public right now, and I think this is a very convenient announcement to say, "Hey, we're doing the right thing, keep us all in office for a little while longer.'"
And apart from any political motivations, Fitz-Gerald wonders whether the plan to pay down $35 billion of the national debt can even be considered legitimate, given the way the government borrows money from itself.
"It's like taking blood from the left arm and putting in in the right arm and calling it a transfusion," Fitz-Gerald said.