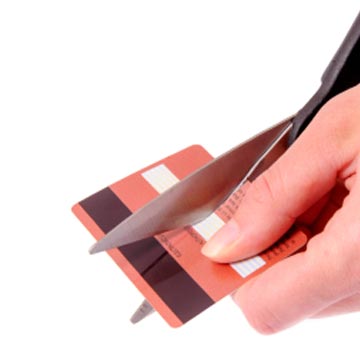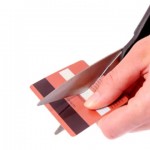 U.S. Rep. Paul Ryan (R-WI), the chairman of the House Budget Committee, is adamant Republicans will resist any further tax increases - a staunch GOP stance that makes steep spending cuts almost certain.
Ryan, the 2012 vice president nominee, told NBC's "Meet the Press" Sunday that the $1.2 trillion worth of automatic spending cuts will take effect because "Democrats have opposed our efforts to replace those cuts with others."
In the
NBC
interview, Ryan took aim at President Barack Obama.
"I don't think that the president actually thinks we have a fiscal crisis," Ryan said. "He's been reportedly saying to our leaders that we don't have a spending problem, we have a healthcare problem. That leads me to conclude that he just thinks we ought to have more government-run healthcare and rationing."