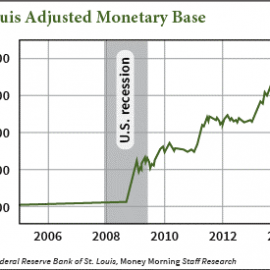 I've been following one of the biggest "stealth" stories of the year: the rise of China's yuan as it gears up to take its place on the world stage.
Towards this very goal, China has taken steady, calculated steps for some time.
It's also no secret that China and Russia have a "special relationship" that will drive this trend.