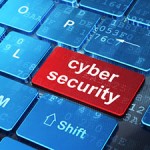 Cybersecurity companies have become one of the most promising new industries to invest in today.
Cybersecurity companies create products like firewalls, network safeguards, malware protection, and web security software that protect people, corporations, and governments from cyber attacks.
Research from MarketsandMarkets indicates that more than $95 billion will be spent on cybersecurity efforts this year. That figure will hit $155.74 billion by 2019.