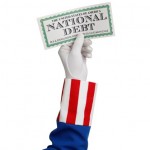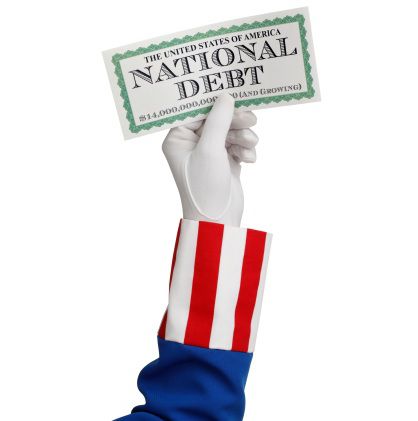 Senate leaders finally hammered out a debt ceiling deal today (Wednesday) that avoided a looming potential debt default. It also reopened the government that has been shut down for more than two weeks.
Investors cheered the news and sent stocks up 205 points, or 1.36%, today.
While a deal solves short-term problems, it's not doing much to help the long-term nightmare.