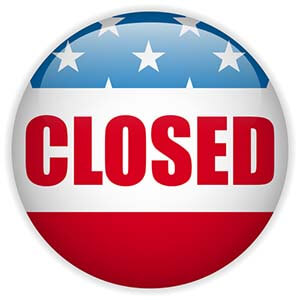 For the second time in two years, Americans face another government shutdown.
Oct. 1 marks the first day of fiscal year 2016 - the deadline for funding. But debate over financing nonprofit reproductive healthcare provider Planned Parenthood threatens to halt the nation if no measure is passed to keep the government funded beyond Sept. 30.
If a government shutdown does happen, we know one thing for sure: defense stocks will get hit - hard.