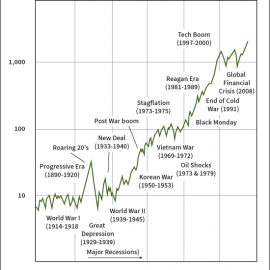 After seven down days in a row, the markets roared back Monday and appeared to erase last week's sharp declines.
Now, Monday's action looked impressive by any measure... but the "green" chart I'm about to show you told me that we were looking at something other than the start of a sustainable rally.
And just as I thought, the markets headed lower again yesterday.