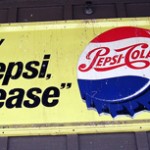 Stocks that pay dividends are a top choice for income in today's low-interest environment.
Compare dividend stocks to the income alternatives. U.S. Treasury yields sit near historic lows. Nearly 22% of total developed market countries' debt carries a negative yield.
Meanwhile, most stocks that pay dividends have increased yields. And they offer investors the chance at capital appreciation.