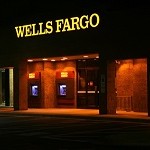 Earnings season is kicking into high gear. Five of the country's biggest banks and a key multinational conglomerate top the stock earnings calendar this week.
The bunch will set the tone for the remaining Q1 2015 earnings period. And so far, expectations are muted at best.
But with earnings expectations so low, many companies could surprise to the upside.