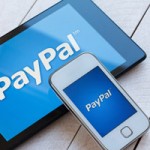 In June 2012, in the Private Briefing report "Two Years From Now, You'll Wish You'd Bought This Stock," resident tech expert Michael Robinson recommended eBay as a profit play that was poised for a nice run.
Michael was right on the money.
eBay shares have zoomed more than 50% since then.