election campaign contributions
Article Index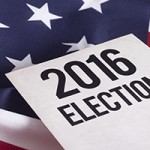 Explore political contributions by candidate in our interactive infographic illustrating the 2016 presidential election.
Some of these numbers may surprise you...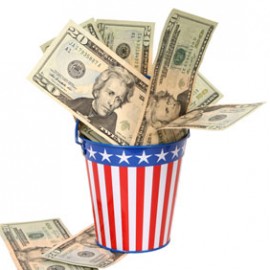 As of Aug. 31, election campaign contributions for the 2016 presidential race total roughly $250 million.
That's the amount we gleaned from the most recent OpenSecrets.org data. The site categorized the amount raised by "campaign committees and outside groups" for each Democrat and Republican candidate. It includes Super PACs, PACs, 501(c) Groups, campaign committees, and more.
Here's a breakdown of the cash each candidate has brought in so far from these sources...