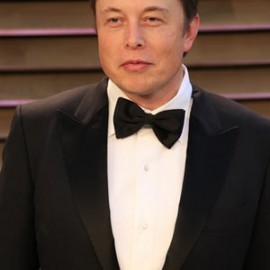 SpaceX founder and CEO Elon Musk took time out Jan. 5 for an interactive "Ask Me Anything" (AMA) session on Reddit.
Musk, also CEO and founder of Tesla Motors Inc. (Nasdaq: TSLA), and cofounder of PayPal Inc., was peppered with questions from Reddit users. The online Q&A session attracted more than 8,000 comments over a few hours. Questions ran the gamut from personal to technical to trivial.
Why did so many hop on to Musk's AMA? Musk is a visionary. He was at the forefront of the digital payments revolution with PayPal. He shook up the traditional auto market with Tesla's luxury electric car line. He has transformed space travel with SpaceX. Indeed, NASA awarded SpaceX a $2.6 billion contract in September 2014 to transport U.S. astronauts to and from the International Space Station.