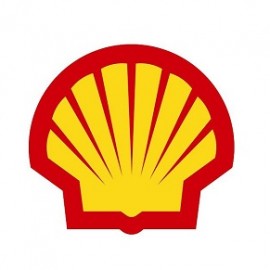 In our 1998 book, Contrarian Investing: How to Buy and Sell When Others Won't and Make Money Doing It, coauthor Anthony Gallea and I made an astounding discovery:
When looking at beaten-down stocks, the single-best "Buy" signal is so-called "insider buying."
You know what I'm talking about - the "legal" insider buying when C-level officers or board members snap up shares of the company they're overseeing.
It makes sense that this would be the best "Buy" trigger on a stock that's been trashed: As insiders, these folks are privy to the most up-to-date internal financial results, marketplace trends, and forecasts. And if there's a particular issue that's been weighing heavily on the company's stock - a lawsuit, product recall, or government investigation, for example - these insiders will be the first to know about a change for the better.
As we've told you in earlier columns, studies show there's a meaningful predictive nature to corporate insider purchases.