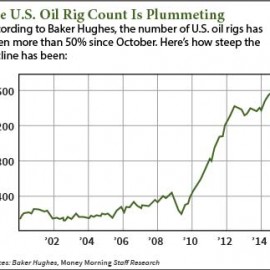 Slumping oil prices have been a benefit at the pumps, but its wreaking havoc on our nation's energy workforce.
Amid a 55% plunge in crude oil prices since last June, there have been roughly 91,000 energy sector layoffs announced since late December.
Warnings about unstainable debt held by energy companies and a burst of bankruptcies are expected to result in more pink slips.