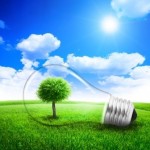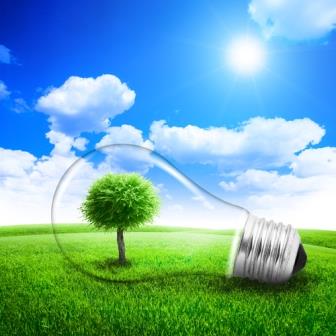 Not long ago, the idea of disconnecting from the electrical grid and opting to live a "self-powered" life was limited to either "survivalists" or the realm of science fiction.
That's beginning to change.
Back in 1973, the English economist E. F. Schumacher published Small Is Beautiful. The idea of the best-seller was to treat economics "as if people mattered." The best way to do that, Schumacher posited, was by bringing the main elements of people's lives closer to where they lived (remember, this was at the peak of the 1973 oil crisis). Basic human needs and well-being should be prized above materialism and the "bigger is better" mentality.