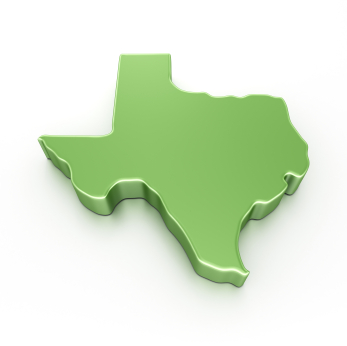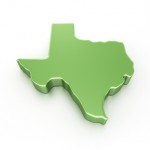 To pick the best natural gas stocks to play the natgas price rise, you need to look not just at company fundamentals, but one crucial factor: Where these companies' assets lie...
That's because companies with assets in Texas are booming, and will deliver some of the best gains ever seen by energy investors.
Texas is the historical center of the U.S. energy industry. Today it's a major producer of natural gas.
Joel D. Moxley, president of the Gas Processors Association, told the Houston Business Journal, "Booming is the only way to describe the natural gas industry in Texas."
Texas holds about 23% of the U.S. natural gas reserves and accounts for approximately 30% of current U.S. output.
Its present output is roughly 19.7 billion cubic feet of natural gas per day. That means if ranked globally, Texas would rank third for natural gas production - behind Russia and the other 49 U.S. states.
One main area of focus for natural gas in the Lone Star state is the Eagle Ford Shale Formation. Production there nearly tripled between 2009 and 2012.