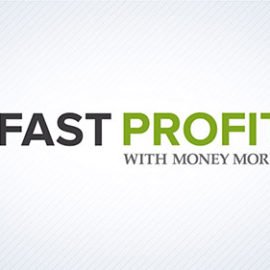 These 12 trade recommendations let you play earnings season before the companies' reports are even released.
That's right - the best way to profit is to get in and get out before we know how a company performed.
That's when trading activity is at a peak and you can make the most money.