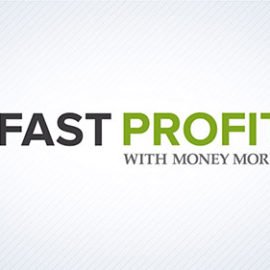 Hopes for a new bull market are being squashed this week as we fall back into bear-market territory.
And one sector could be hit the hardest: retail. But you can trade the downside for easy money...
Chris Johnson is back with us on Fast Profits giving away a trade recommendation to help you capitalize on the crash.