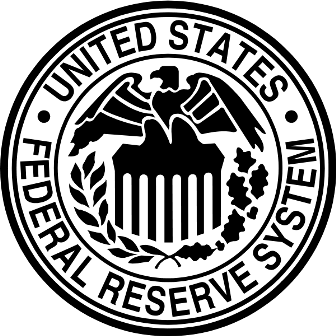 I have long said that the Fed has never met a printing press it didn't like nor a dove that it didn't want to set free in the name of higher stock prices. And, yesterday, yet again, Yellen proved it.
Within minutes of releasing its latest set of notes hinting that the Fed will keep rates near zero, the S&P 500 took off on a 34-point gain that is the biggest so far this year. Moving first 45 points from its low of 1,925 to its peak of 1,970 in less than five hours (it later settled slightly lower), the index shrugged off the prior day's losses amidst global growth concerns and weaker European economic data.
This is manipulation of the highest order. It's also proof positive we NEED a correction. Now, more than ever.