FIATY
Article Index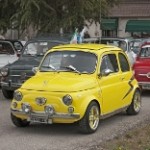 Shares of Fiat S.p.A. (OTCMKTS: FIATY) soared 15% Thursday, after the company announced it will take full ownership of Chrysler.
But shareholders weren't the deal's biggest winner...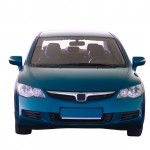 Chrysler LLC has filed for an initial public offering (IPO), returning to publicly traded status after 15 years in the wilderness of global business uncertainty - and the Chrysler IPO comes at a great time for the company and for the whole American auto industry.
You see, not even five years ago, the Big Three were teetering on the edge of destruction and irrelevance, with dismal sales and empty coffers, running losses in the hundreds of millions on products that nobody wanted. The global financial crisis was the last nail in a coffin more than 10 years in the crafting.
To continue reading, please click here...