$FL
Article Index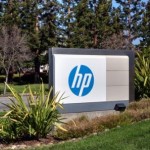 The Dow Jones Industrial Average jumped after new home sales surged in the U.S. to a 3.5-year high.
Check out the scorecard from today, as well as the top market stories.

Featured on today's hot stocks list are a rising cybersecurity company, a surging small-cap biopharma firm, and a climbing Chinese penny stock.
Take a look at 12 of Friday's hot stocks on the move, and find out what's behind their action.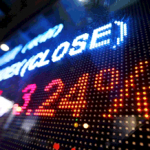 Stock market today, May 23, 2014: The Dow Jones Industrial Average increased on Thursday on positive news in the housing market. Data from the National Association of Realtors indicated a 1.3% increase in home sales in April. This is the first increase of the year.
Here's what to watch for in the stock market today: