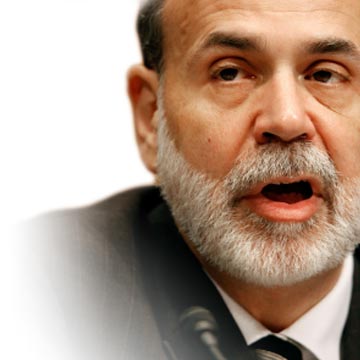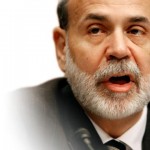 Financial markets have sometimes been turbulent after the release of the Federal Open Market Committee (FOMC) meeting statement.
For example, when the U.S. Federal Reserve announced on Aug. 9, 2011 to keep interest rates at a record low, the Dow plunged 205 points. Then before market close it turned around and closed 429.92 points, or 4%, higher.
According to former Fed governor Laurence Meyer, FOMC meeting statements on monetary policy are the second biggest market-moving events. FOMC meeting minutes releases are the first.
But the Fed is trying to change that.
In fact, the Fed will now issue its statement at 2 p.m., to give Chairman Ben Bernanke an opportunity to better control the message it sends to financial markets. Usually there are a couple hours that pass between the statement release and Bernanke's press conference.
"They probably did some research and said the market has periods of increased volatility right after the announcement," Robert Pavlik, chief market strategist at Banyan Partners, told the Associated Press. "Well, of course there's going to be. That's the way it works."

The Fed hopes the decreased time lapse will allow chief Bernanke to shed more light on Fed policy and prevent wild market swings based on speculation or concern.
"They are trying to be more open and work with the market to some degree. It's probably a good thing," said Pavlik. "You don't want to give away the store but to try to get their message across so that people can understand it in real time makes a lot of sense. Maybe, if they could put it in language that the average man can understand, instead of double-Fed-talk, it would probably make even more sense."