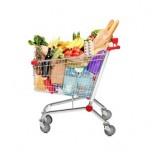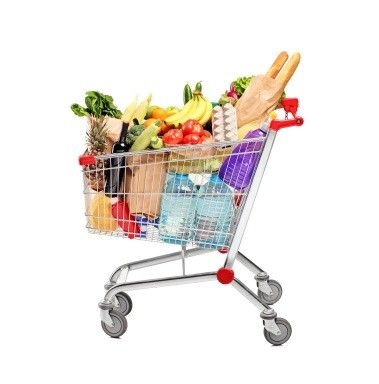 Though tame through most of last year, food inflation has begun to surge again in 2013 - just as Money Morning Global Resources Specialist Peter Krauth predicted it would.
"Food inflation hasn't reared its head for some time, and I think it's about to start making headlines again before long," Krauth wrote in a Jan. 18 note to subscribers of his Real Asset Returns investment service.
Sure enough, an inflation report yesterday (Wednesday) from the Labor Department showed that the biggest increase in January prices came in the food category.
Food prices - for both groceries and food eaten at restaurants - rose 0.7% in January, compared with December, accounting for more than three-fourths of the increase in the Producer Price Index (PPI).
The biggest driver of food inflation in January was the cost of vegetables, which rocketed 39%, withbroccoli, cauliflower and lettuce increasing the most.
The U.S. Department of Agriculture's Economic Research Service is projecting food prices in 2013 will increase 3% to 4%, an annual increase the agency says is above the historical average.
The ERS said it expects animal-based food products (mostly meats) to be hit hardest, with cereals and bakery products also seeing above-average price increases.
The return of food inflation to the U.S. should come as no surprise, as it has become a worldwide trend over the past decade.
The Food Price Index developed by Food and Agriculture Organization of the United Nations has more than doubled from 97.7 in 2003 to 209.8 now following a decade of stability. (The index stood at about 102 in 1993.)