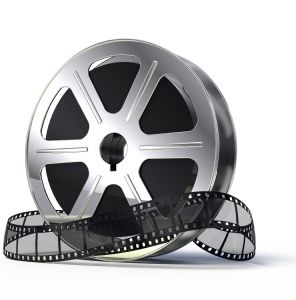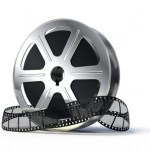 Documentaries frequently succeed in visually portraying the inconceivable better than any other form of story-telling. Eye-opening and shocking, many spark controversial conversations even before they air.
Such is the case with Josh Fox's Gasland Part II.
The sequel, a follow up to Fox's 2010 documentary Gasland, a film that focused on U.S. communities impacted by natural gas companies' drilling - specifically fracking - debuts Monday night on HBO.
Critical reviews run the gamut from "lies" to "pure fiction."
The first film moved scores of eager environmentalists and "fracktivists" to speak out against natural gas drilling across the United States.
Natural gas companies/fracking supporters loudly lashed out in rebuttal.
They claimed many scenes in the film, including a Colorado landowner setting his tap water on fire in what has become known as the iconic flaming faucet scene, are misleading.
Critics cite studies claiming that area residents had reported flammable tap water for decades.
Reports claim that two years before the release of Gasland, Colorado regulators investigated that very case and determined hydraulic fracking and oil and gas development has nothing to do with it.
"There are no indications of oil & gas related impacts to water well," read the Colorado Oil and Gas Conversation Commission report.
Fox failed to inform viewers of that fact saying he didn't deem it relevant. But it is relevant when it questions the validity of the film's signature scene, and the entire film's credibility.
Following Gasland's release, COGCC stated yet again that the landowner's water well "contained biogenic gas that was not related to oil and gas activity."
The Next Famous "Flaming Faucet"
As for Gasland Part II's shocker, a man in Parker County, Texas is filmed lighting the end of a garden hose on fire. The implication is that gas drilling is to blame.
The image mimics the legendary short from the first one, but isn't apt to have the same impact if this court ruling gets out...