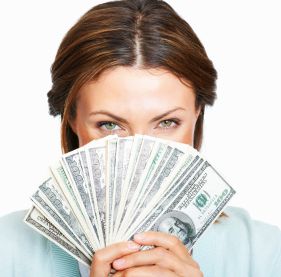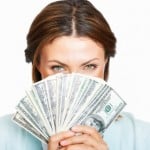 What is it that investors don't understand about innovation?
Sometimes they believe that some technologies are just a fad, a temporary trend that will ultimately lead to a lot of hype and a lot of losses. Investors have been burned before on solar companies, alternative wind projects, 3D video, and water desalination. There's a lot of hype and not a lot of return.
But we've found a way to determine whether or not a potential innovation is here to stay, something that will become widely adopted, and best of all, profitable to our readers.
We asked six questions that can make you rich. And by answering "yes" to all six of them, you can increase the probability that your investments will provide long-term security and returns.
The final question is this: Are there significant barriers to entry for competition?
Barriers to entry in the technology space is absolutely vital, as we want to ensure that competitors and new innovators are unable to displace this technology, and effectively establish itself as the most reliable and profitable source of innovation.
And we can look at one company right now that is at the pinnacle of success, and could soon face a lot of problems as it begins to see new competition from its rivals.