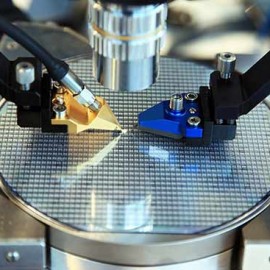 However, there are investments that don't pass my rigorous five-part system found in "Your Tech Wealth Blueprint" - but are still worth taking a look at.
I call these "Special Situations" - or "turnaround plays" - and today I want to share one of them with you.
I'm looking for this $9 stock to soar 50% in less than three years.
Now, not every Special Situation can succeed in its turnaround and produce those kinds of gains. That's why I also have a set of rules to determine if these kinds of investments will become lucrative.
In fact, there are three tell-tale signs that can help you find these big-profit stocks.