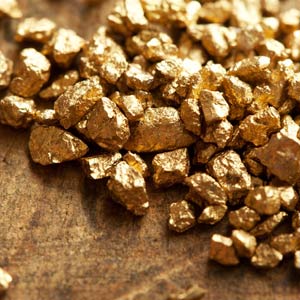 The last ever gold forward offered rate (gold forward rate or GOFO for short) will be published on Friday, Jan. 30.
These key benchmark numbers have been published by the London Bullion Marketing Association (LBMA) for 20 years.
To understand what their elimination means for gold investors, it's important to know exactly what gold forward rates.