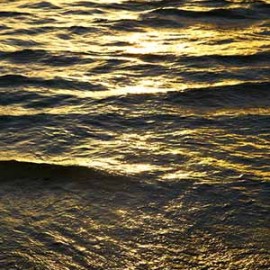 This month, already vast China gold reserves grew even larger...
The Shandong Provincial No. 3 Institute of Geological and Mineral Survey announced on Nov. 9 it discovered a 470.4-ton gold deposit in the East China Sea. That's the largest and first-ever undersea gold mine found in the country. At the current price of gold, that amount is worth roughly $16.4 billion.
China has noticeably increased efforts to mine and stockpile gold this year.