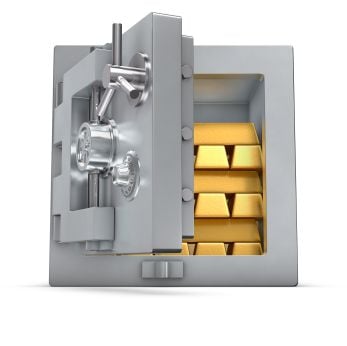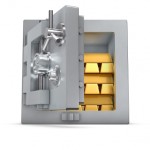 Gold prices jumped $28 to a six-week high Thursday while the Dow fell more than 200 points in afternoon trading.
February gold ended the day up $25.80 to $1,264.50 an ounce. Spot gold finished up $28.10 at $1,265.50.
Precious metal traders cited short covering, bargain hunting, and technical buying behind gold's gains. Unquestionably propelling the yellow metal's ascent Thursday was the steep intraday 217.42 point, or 1.33%, Dow plunge.