Start the conversation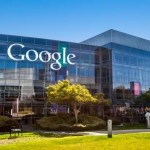 The Dow Jones Industrial Average was hammered on Thursday and the S&P Volatility Index soared after a Malaysian Airlines plane crashed in a Ukrainian war zone on suspicions it was struck by a missile. In addition, multiple big name brands slumped heavily after failing to meet second-quarter earnings expectations.
Commodity prices in gold, oil, and agriculture saw strong gains as investors fled to hard assets.