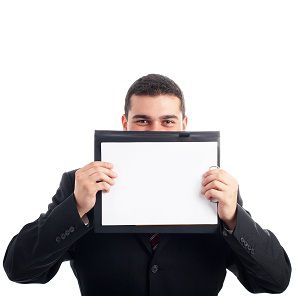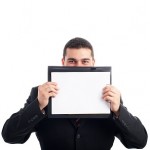 When Goldman Sachs (NYSE: GS) kicked Apple Inc. (Nasdaq: AAPL) off its celebrated Conviction Buy List, casual observers might have seen the move as yet another blow to a battered stock.
But don't be surprised if Apple stock rallies in the months ahead.
That's because when you look at the record, most stocks that get dropped from Goldman's Conviction Buy List - a frequently updated list of equities the bank says will outperform the market - don't falter.
In fact, over the past six months, most of the stocks that Goldman has booted off the Conviction Buy List have gone up, and several have actually outperformed the market.
That might seem strange but for Goldman's checkered past.