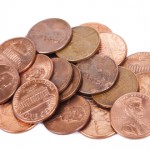 Penny stock investing is attractive to those looking for huge gains in a short period of time, and the top 10 penny stocks of January 2014 prove that.
Each stock posted a gain of at least 97% in January alone - one gained an incredible 858%.
Investing in penny stocks can have its drawbacks and can be risky. But those investors who are prepared for the risks and jump on the right penny stock can double their money in days.