Google acquisitions
Article Index

Buy Google stock (Nasdaq: GOOG) and you are investing in the future in more ways than one.
Here's how our tech specialist sees Google's recent acquisitions in robotics affecting the GOOG stock price...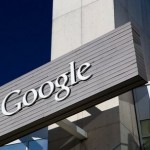 Now that Google Inc. (Nasdaq: GOOG, GOOGL) has even more flexibility to execute deals, investors should expect the company to do a lot more of them in the months ahead.
That new flexibility comes thanks to the March 27 Google stock split that created a new class of nonvoting "Class C" shares.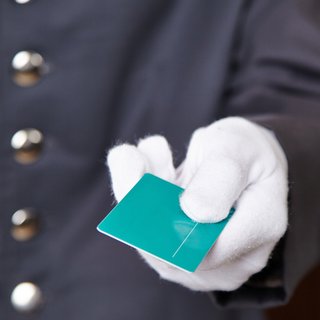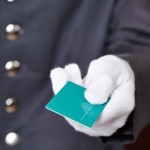 Google Inc. (Nasdaq: GOOG) entered a licensing agreement yesterday (Monday) with online hotel-booking startup Room 77 Inc., as the Internet search company continues to strengthen its hotel-search business.
Travelers use Room 77 to search for discounted hotel rooms based on location, brands, amenities, and ratings. The company's software allows users to search for and book their entire stay without leaving the Room 77 site or mobile app.